Skip to main content

A fun family event for all ages and abilities
Run or walk, set yourself a fitness goal and celebrate with us afterwards in the event precinct at St Lukes Anglican School! Whichever race you decide, we will be cheering you on at the finish line!  For event prices click here
Location: Start and finish at St Luke's Anglican SchoolWhen: Sunday 23, June, 2019Time: 7am - Registrations Open, 8am - Races Commence
Kids 2km Junior Dash
All children will receive a finishers medalion.
All children must have an accompanying adult running with them.
10 years old is the maximum age for entry.
5km or 10km
All runners will receive a timing chip in their race bib to record their finishers time.
Trophies will be awarded to the fastest three male and female runners for each age category in each race.

Fundraising
Online fundraising will be a new feature to Ring Road Run in 2019. Participants will be given a personal fundraising page. Through this you can connect your fitness app, share your training and ask people to sponsor you through making easy online donations. Your support through this will ensure that the Wide Bay Burnett community can continue to be supported through the impact of cancer.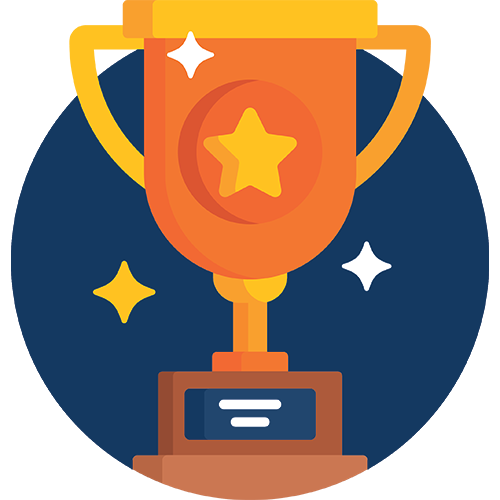 Prize winners
All children participating in the 2km junior dash will receive a finishers medallion.
Medals will be awarded to the fastest runners of each age category within each event for both males and females. These will be presented at the event in the main event area, within St Luke's Anglican School.
Committed to reducing our cancer risk
As an organisation that is committed to the Wide Bay Burnett community, we are excited to launch the comeback of the regions most loved running event and we invite you to join us!
Something for all ages and abilities, a family fun morning. With research showing that one third of cancer cases could be prevented through healthy lifestyle choices, this event is the perfect opportunity for us to combat cancer together and as a community, cut our cancer risk.

Run for a reason – create hope for the Wide Bay Burnett Community
This year we are calling on the Bundaberg and the Wide Bay Burnett community to help raise funds, ensuring no one in your community faces cancer alone. Funds raised at this years event will be dedicated to support and prevention programs within your region, along with helping fund vital research which aims to find better treatment options for those impacted by cancer.

Frequently asked questions
As of 2019, Cancer Council Queensland have taken ownership of Ring Road Run. To bring the event in line with our brand, we have had to make a few updates to the event. Including a refreshed look and feel. We have tried to keep as much of the events most enjoyed elements the same such as low entry fees.
We will be introducing online fundraising this year and hope that you will join us to raise funds through this event so that we can continue to support the Wide Bay Community.
There are some rewards to be unlocked when you reach fundraising milestones. Such as reach $25 and get a water bottle, raise $50 and get a Cancer Council Queensland running singlet.
If you have ideas on how we can continue to make this event even better over the future years we would love to hear them. Please email them through to fundraising@cancerqld.org.au with the subject - Ring Road Run ideas.
All runners will receive their personal race finishing time. Bibs will have timing chips built into them.
Yes, you can register on the day. Registrations open one hour prior to the first race start time. Please note though that prices may be more expensive on the day.